Corporate
Who we are & What we do!
With more than 20 years of experience, SKYMED Medical Devices was founded by engineers who lead the production of on-site medical / industrial oxygen production systems in Turkey, and "top executives" who worked at special levels.
SKYMED, which complies with EU standards and World regulations, manufactures Oxygen / Nitrogen Production, Control and Storage Systems in different capacities in accordance with the conditions and places of use in the Medical and Industrial field.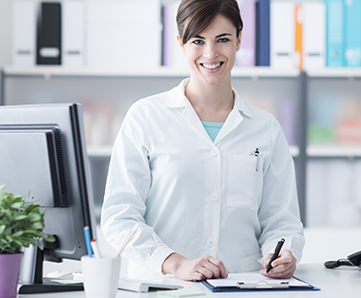 Documents
We kindly ask you to specify which catalog you want in the form.
Nitrosky, PSA Nitrogen plants producing Nitrogen by molecular sieving.Nitrogen Generators for Laser Cutting
Industrial type Nitrosky plants designed for laser cutting.
OxySky, PSA Oygen plants generating and storing at the concentration to be used in medical facilities.
Our Medical Devices Software is developed by our senior engineers.
Tıbbi Cihazlarımız üst düzey mühendislerimiz tarafından özel yazılımlarla geliştirilmektedir.